5 Best Nightlife in Kaohsiung
What to Do at Night in Kaohsiung
Kaohsiung has a wide variety of pubs, discotheques, and nightclubs to offer to the fun loving and hardcore party-going visitor. But all of us know that the key to having a great time is to know where the party's at, which is why we've got this little guide to some of the hottest places to party in the city.
The nightlife in Kaohsiung is on a similar par to that of Taipei, so you can expect to see big-name DJs on stage in some of the more popular clubs and even a few celebrities enjoying the cocktails and the classy bars. It's not all high-society, of course, and there are some more budget-friendly options for those who just want to have a bit of fun after dark.
Urban Spotlight is something of a cross between a public space, an art exhibition and a nightclub. A relatively quiet city park by day, at night, just when the evening sets in, the whole area lights up. There are a number of bands that perform live here and the coffee shops bustle with people. You can see locals and visitors having a good time and feasting on ultra-delectable food at the stalls, which are especially famous for their seafood.
地点: No. 6, Zhonghua 3rd Road, Qianjin District, Kaohsiung City, Taiwan 801
照片来源:Wpcpey (CC BY-SA 4.0) 已修改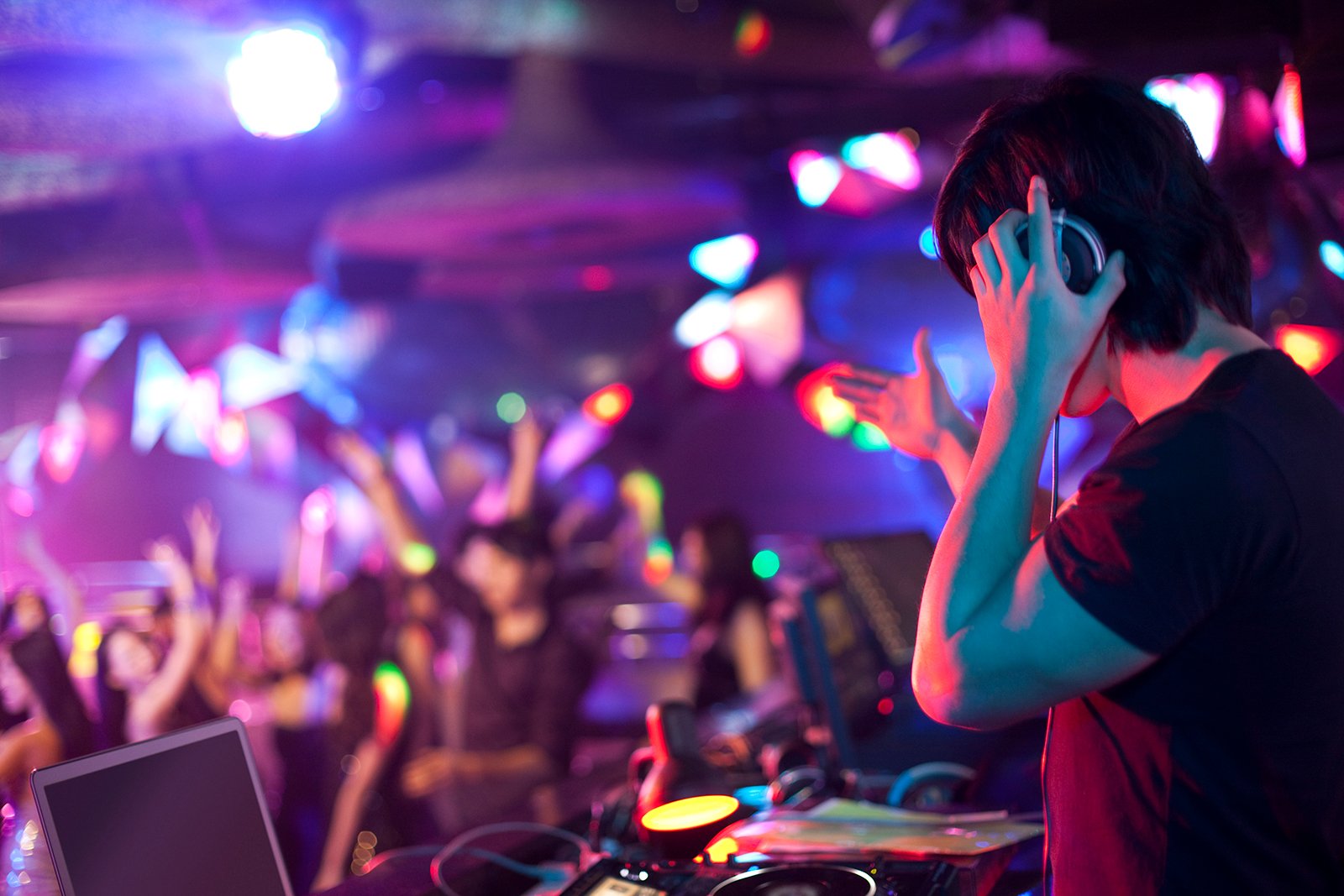 Brickyard is famous for its live music and its themed clubbing nights. Every Wednesday is both student and ladies night while Thursdays are gay-friendly and Fridays are Latin night. As you might expect, the club attracts a very varied but lively international crowd. It's the go-to choice for most of the city's expats.
There is a cover charge every night, which also pays for your first drink, but the charges are generally reasonable. Unusually, for a nightclub, the food at Brickyard is really good.
地点: No. 507, Zhongshan 2nd Road, Qianjin District, Kaohsiung City, Taiwan 801
开放时间: Wednesday–Saturday from 9pm to late
电话: +886 (0)7 215 0024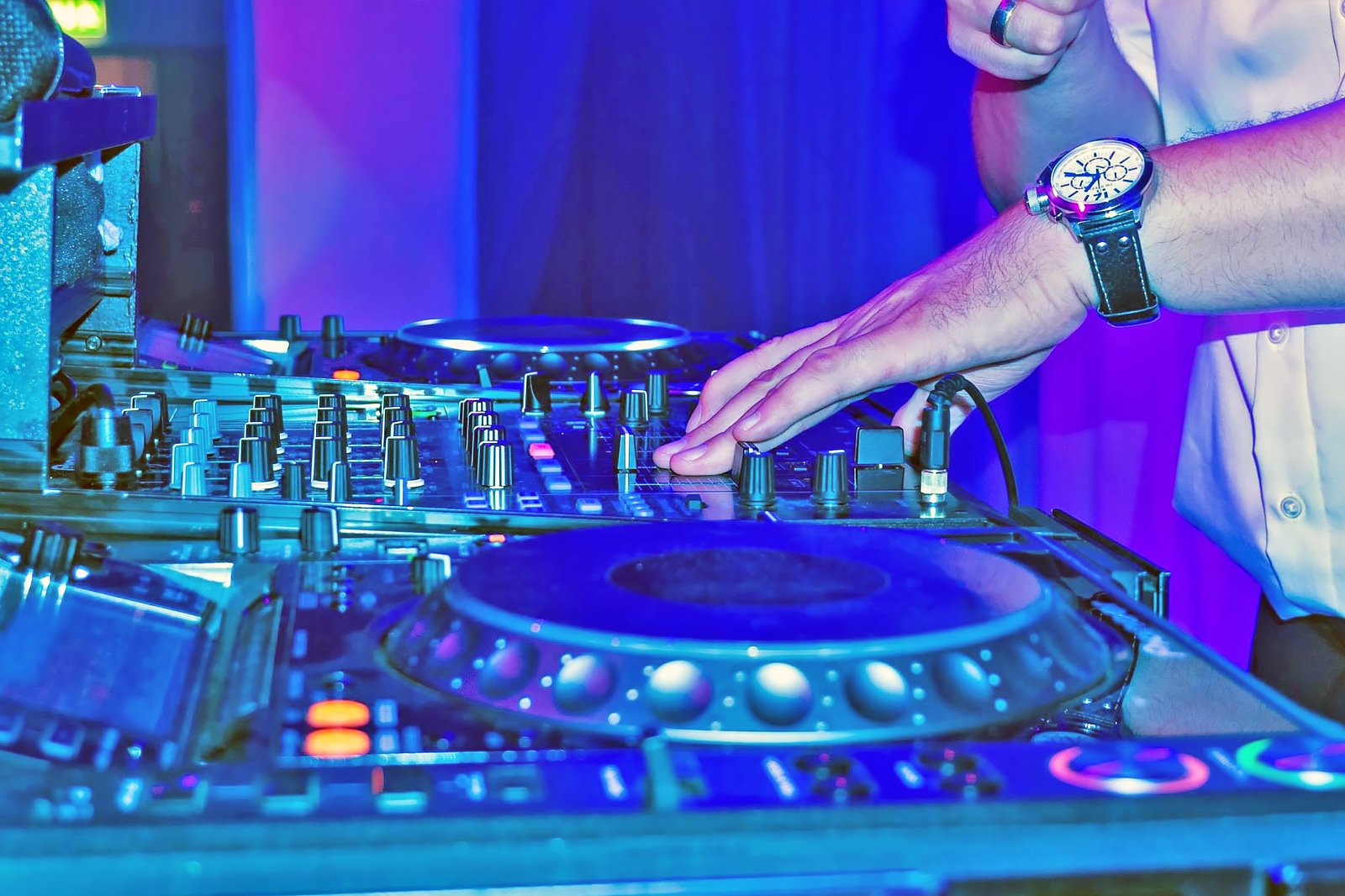 Lamp Disco is a luxury club close to 85 Sky Tower, in the heart of Kaohsiung. Despite the fact that the dancefloor is a whopping 1,200 sq m and the cover charge is a little high, relative to other places, it still manages to fill to capacity most nights thanks to its great atmosphere and music. You'll find internationally renowned DJs up on stage from time to time, as well as energy dancers setting the upbeat tone.
地点: 3F, No. 42, Ziqiang 3rd Road, Lingya District, Kaohsiung City, Taiwan 802
开放时间: Wednesday–Sunday from 10pm to late (closed on Mondays and Tuesdays)
电话: +886 (0)7 269 6527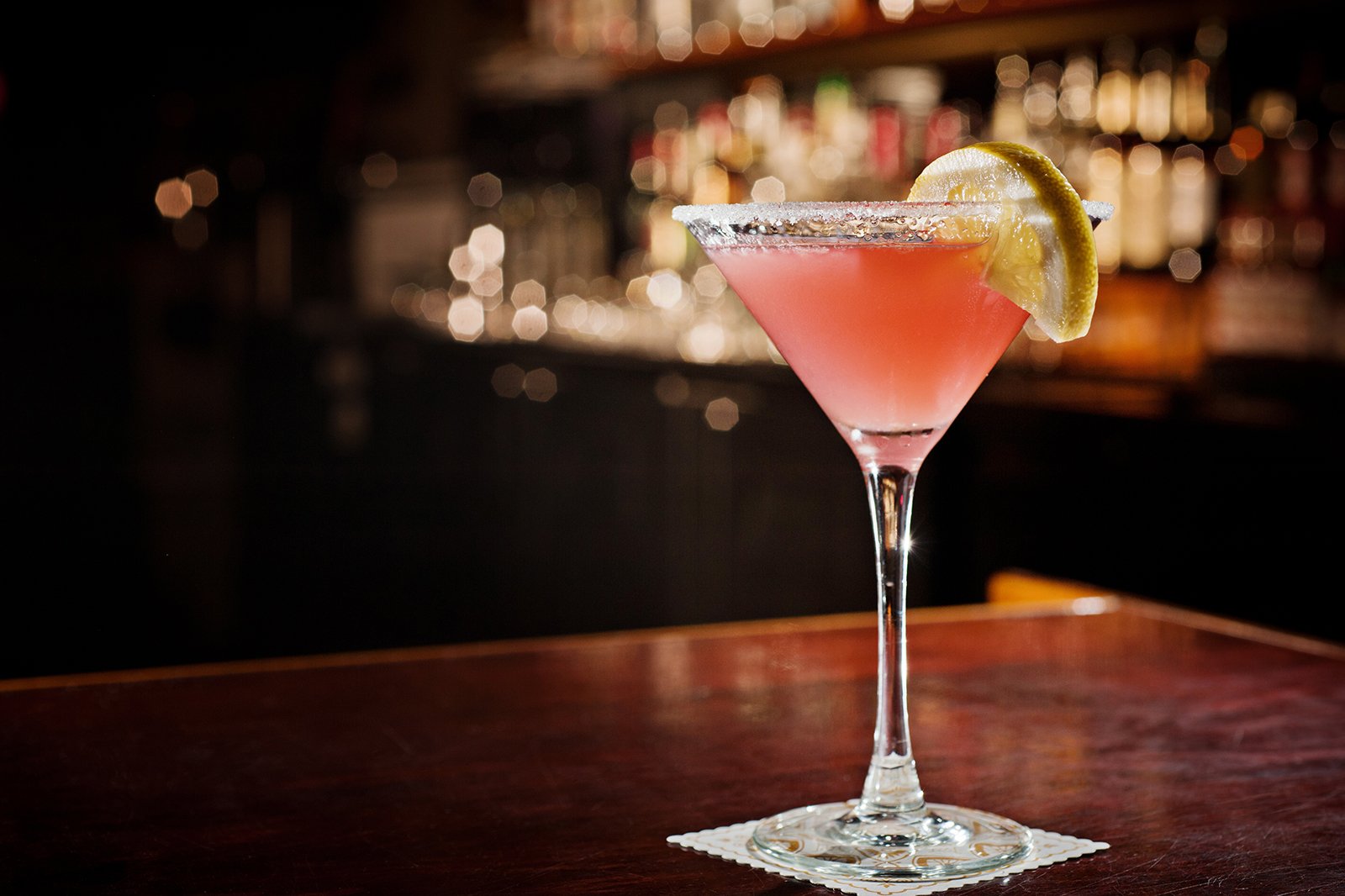 Lush is a high-class lounge bar with relaxation and comfort etched into its every brick. There are plenty of plush, comfy sofas, from which you can enjoy the great music and excellent food and drinks, all while bathed in soft, soothing lighting. It's probably the best place in Kaohsiung if you're looking to just chill out with friends.
地点: No. 14-25, Zhongshan 1st Road, Xinxing District, Kaohsiung City, Taiwan 800
开放时间: Daily from 9pm to 5am
电话: +886 (0)7 221 8865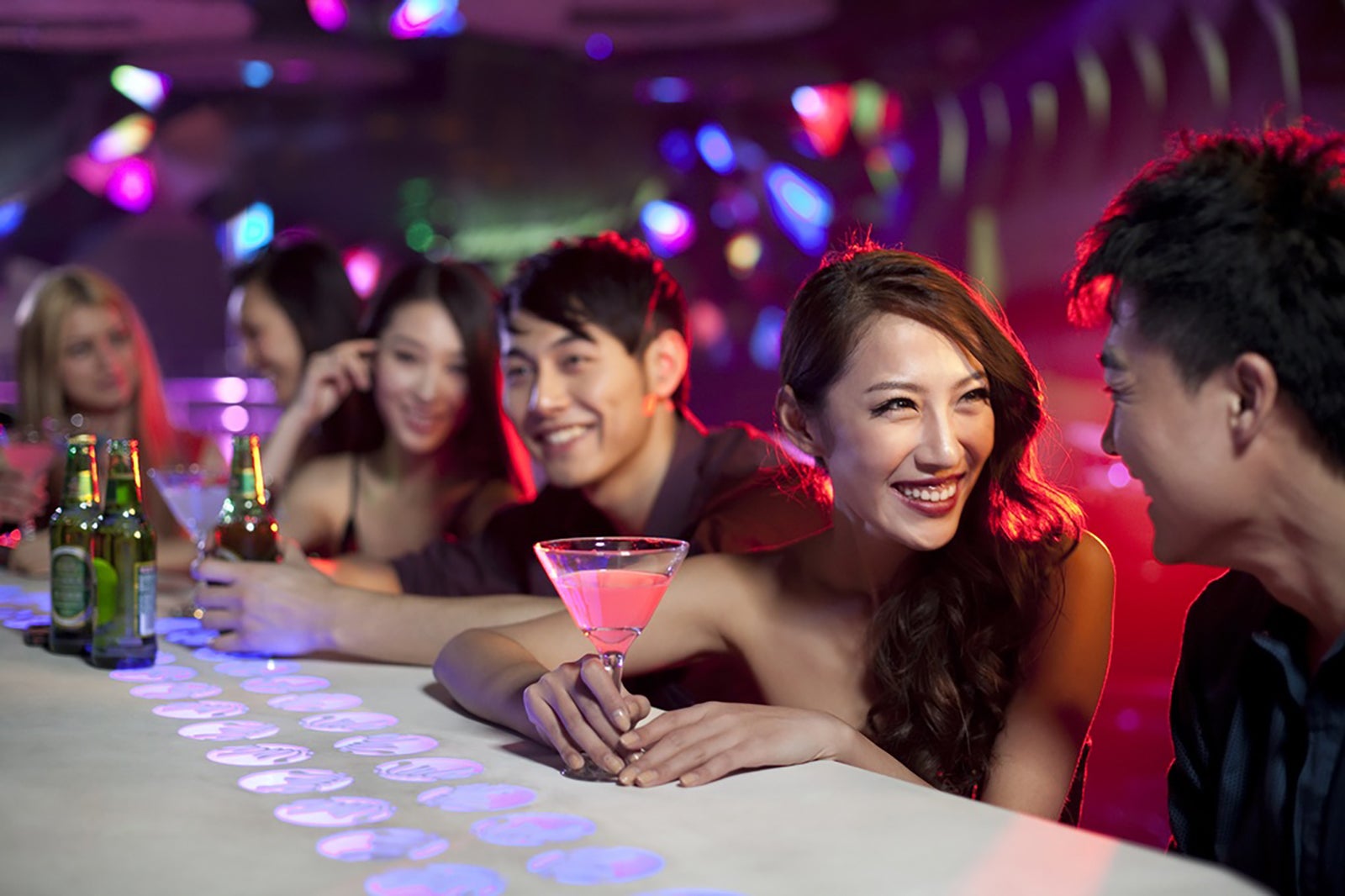 Barcode is one of the swankiest bars in Kaohisung, with ties and similarities to high-end establishments in Taipei. It has 2 DJ booths, an awesome audio system, a lounge, and world-class cocktails. It's also known to be a favourite haunt of celebs. The club is famous for its strict dress code, so make sure you dress to impress.
The music selection is perhaps one of the club's best features, with DJs selecting the best in classic house, acid jazz, funk, new wave and more. Guest DJ appearances and special party nights are fairly frequent throughout the year.
地点: No. 38, Wenshang Road, Zuoying District, Kaohsiung City, Taiwan 813
开放时间: Daily from 9pm to 3am
电话: +886 (0)918 859 085