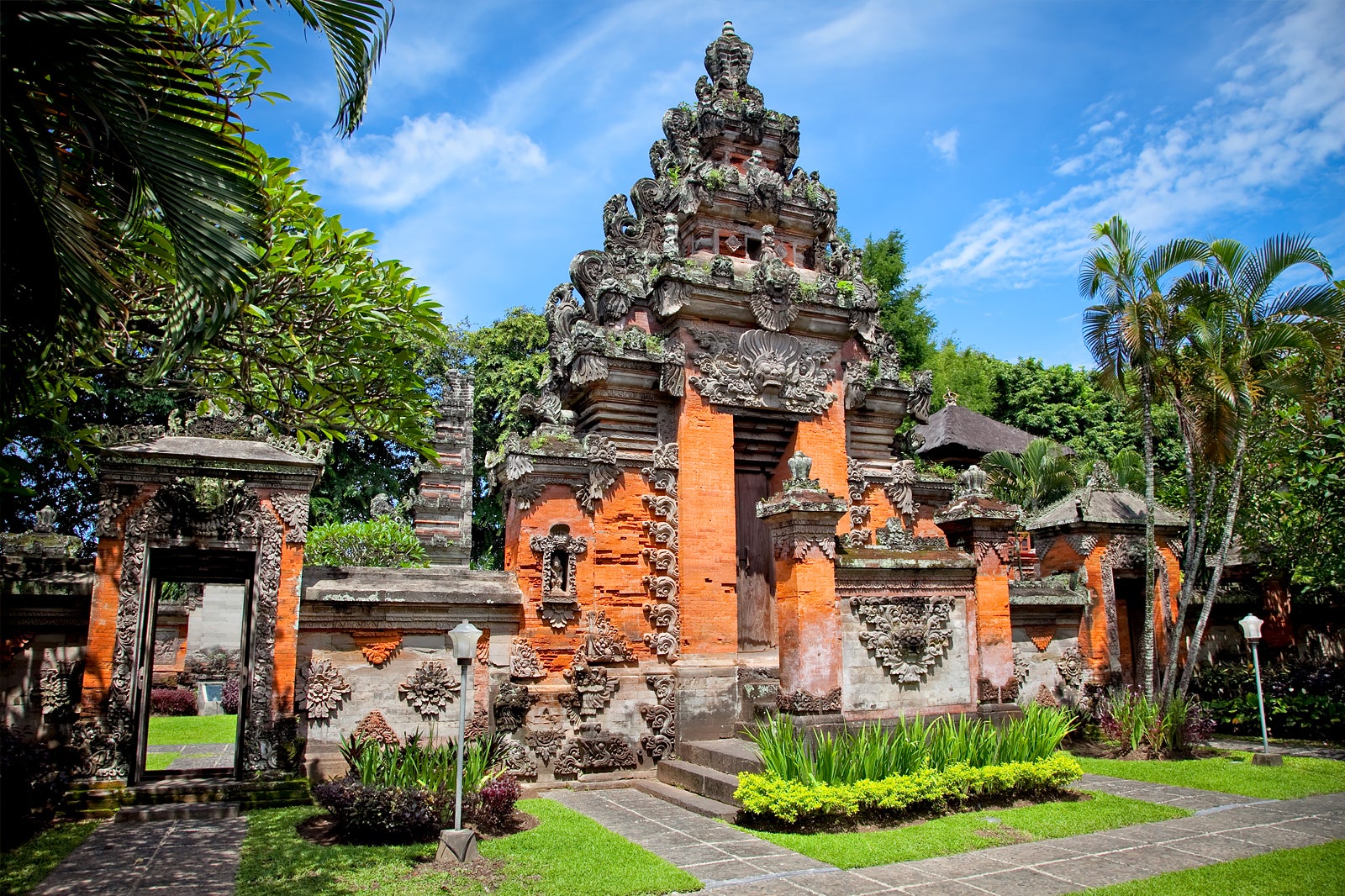 16 Best Things to Do in Denpasar
What is Denpasar Most Famous For?
The main attractions of Denpasar, Bali's provincial capital, include several sites of historical and cultural significance. These range from ancient temples spread throughout the town to museums that house unique artworks and centuries-old treasures. Unlike the popular beach resort areas around the island's south, Denpasar offers a blend of rustic touches and urban features. There are even spots where whole families with kids can have fun.
Denpasar central has a rather bustling scene. But if you travel to the outer fringes, there's a more laidback vibe and you can even find pockets of tranquil nature like swathes of rice fields and mangrove forests. Starting from the heart of the city, you have many interesting sites just short distances away.
What are the best things to do in Denpasar?
返回顶部